Upgrading to MYOB AccountRight Live? Read this before getting started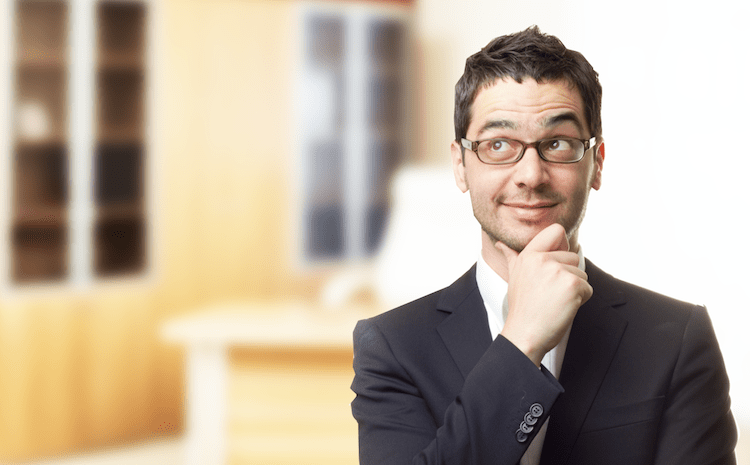 This post is a must-read for anyone using AccountRight Classic who's considering an upgrade to MYOB AccountRight Live.
AccountRight Classic will not be supported beyond September 2019, as part of MYOB's push to bring the benefits of cloud computing to its customers.
If you're an AccountRight Classic user thinking about making the move to upgrade to MYOB AccountRight Live: stop and take a moment.
There's one thing you should do before committing to a different software solution. Here it is—rethink the business challenges you have that necessitate a software solution.
This is the ideal opportunity to 'go back to the drawing board' and look at your business processes, pain points, workflows and collaboration needs and how they could best be supported by technology—both now and into the future.
You don't want to be left working on an out-of-date, unsupported system. But that doesn't mean AccountRight Live is automatically the best choice for your business.
Why it's smart to reassess your needs before upgrading to AccountRight Live
An upgrade to the new AccountRight from the Classic Version 19 won't happen at the push of a button.
While MYOB will support customers to make the transition a smooth one, you will need to move across data, the functionality is not exactly the same, you'll have to learn a new system, and also manage integrations and customisations that you want to keep.
Imagine for a moment you don't have any software solution in place: how would you approach the decision then? Would AccountRight Live definitely be the solution you choose?
For some businesses currently using AccountRight Classic, an upgrade to Live will be the ideal choice and adds the convenience and flexibility of working in the cloud.
For others, taking the time to reflect may reveal that your business has ways of working, go-to-market strategies, and future growth plans, that do not align perfectly with what's on offer in AccountRight Live.
Isn't it better to know now, when the end of support for Version 19 means you have to make a decision anyway? It could save you a lot of time, energy and money down the track.
[WHITE PAPER – MYOB AccountRight Classic (V19) End Of Life: Where to from here?]
Four factors to consider: do you need a more advanced software solution?
To help you understand your current business landscape and how that affects the software solution that's right for you, consider these four factors:
Do you suffer from silos and workarounds?

When you stop to review how things work right now, can you honestly say that there are no gaps in how information is captured and shared across your business? Are there manual processes or workarounds that could be automated or streamlined with a more sophisticated solution?

Is the business increasing in complexity?

Do you have

multiple ABNs

, warehouses, or divisions, possibly in multiple countries? Perhaps you have a variety of specialised reporting needs across your different lines of product or sales regions. If your structure or activity is becoming more complicated, the greater precision and high-level consolidation your software can deliver, the better.

Do you need to operate across a supply chain?

If you operate across several stages of a supply chain, you don't just need industry-specific functionality—you need coordination and data-sharing between different functions that also feeds into finance. Profitability for manufacturers and wholesale distributors relies on a whole-of-business view.

Do you have significant growth plans?

Your business management software lays the foundation for achieving accuracy and consistency as your business grows. Without a powerful and integrated solution it can be difficult to deliver the same levels of service, quality and speed when you add multiple levels of complexity in your finances, operations, and reporting.
Misalignment with AccountRight Live is more likely for small to medium businesses that are thinking big: with the mindset and expansion plans of a larger enterprise. It might be time to consider making the leap to a unified Enterprise Resource Planning (ERP) solution.
[FEATURE ARTICLE – Thinking of moving to MYOB Advanced?]
Make a decision about upgrading to AccountRight Live with your eye on the future
Blindly updating to MYOB AccountRight Live without some pause for thought could result in having to go through another software review process in another year or so—because you may not end up with a solution that truly meets your needs.
Small to medium businesses that aspire to scale in coming years will be stalled if they don't put the right infrastructure in place to support increased complexity, industry requirements, unified data and analytics.
If that sounds like your business, an option like MYOB Advanced—another high-quality MYOB product designed to deliver integrated business management functionalities to growing organisations—may be more suitable.
Speak to our qualified consultants for more advice about whether to upgrade to MYOB AccountRight Live or if you're ready to step-up to MYOB Advanced. Call 1300 045 046 or email info@leveragetech.com.au.