MYOB AccountRight Classic (v19) End Of Life: Where to from here?
On September 30th, 2019, MYOB will end support for its desktop software MYOB AccountRight Classic (v19). Will your business transition to MYOB AccountRight Online or transform to MYOB Advanced? Your options explained.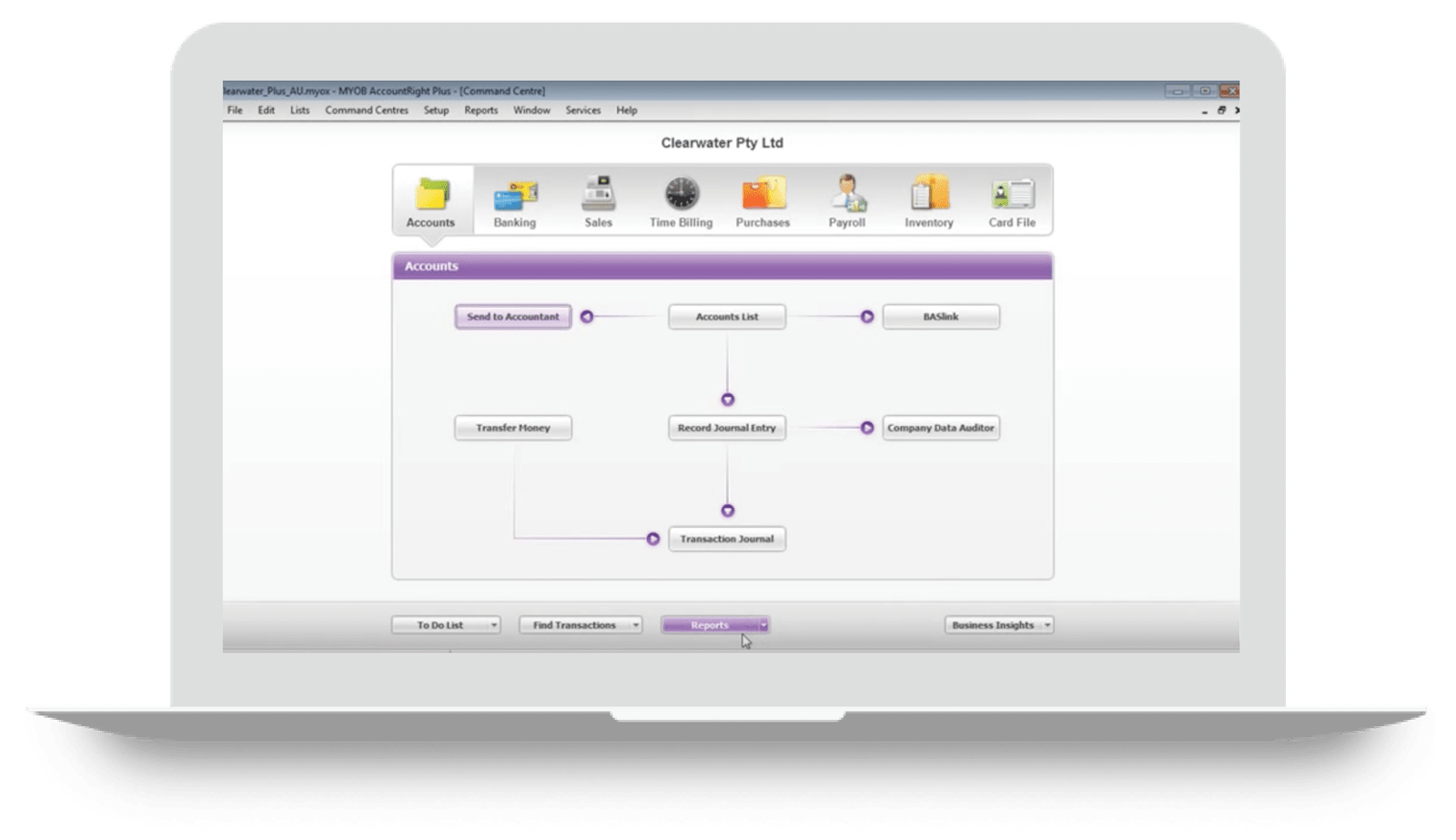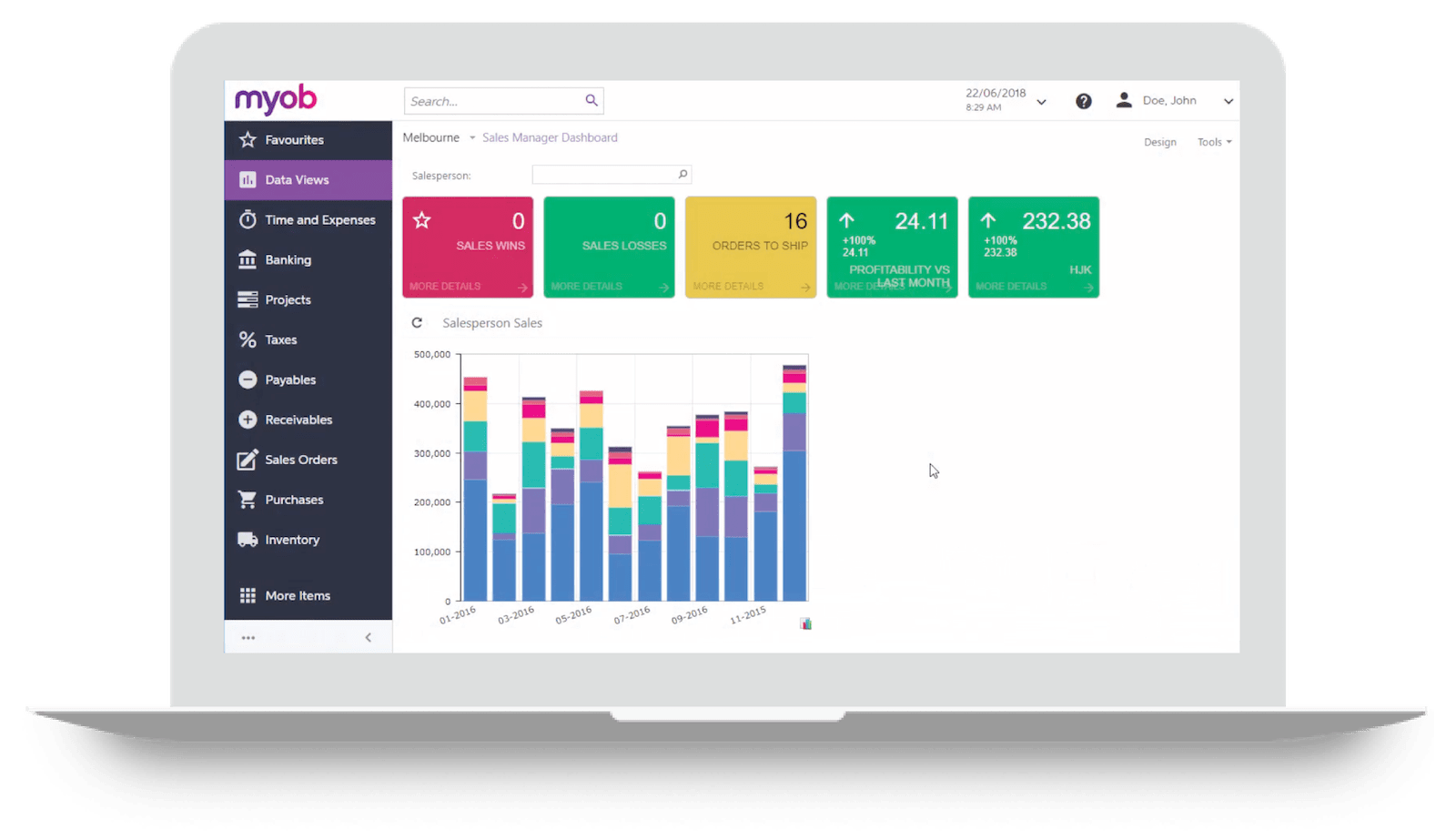 Goodbye MYOB AccountRight Classic, the Cloud has changed the game!
Like it or not, your business is part of the digital economy. That's why the end of support for MYOB's AccountRight Classic — while inconvenient — does offer positives for SMEs. Consider all your options so you can act decisively. Discover if you're on the cusp of outgrowing V19 and how technological change can help you streamline, automate and position your enterprise to grow effectively.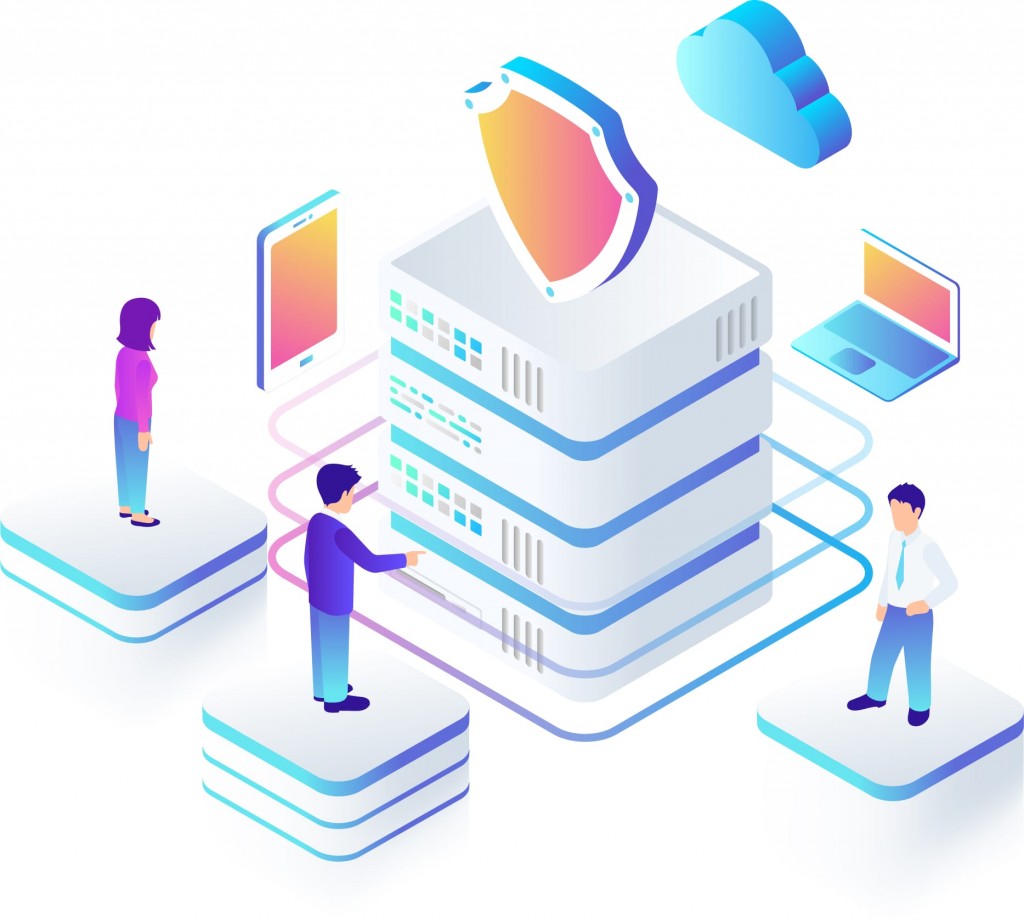 Doing nothing is not an option – so what are your options?
Should you transition to MYOB AccountRight Online or transform to the enterprise solution, MYOB Advanced? To discover the best action plan for your business, ask yourself the following 4 questions.
Are you increasing in size and complexity?
If you are adding multiple companies, ABNs, branches and warehouses it might be a good time to transform to MYOB Advanced.
Do you need to consolidate reporting and software?
Do you feel the need to streamline core processes?
Are you looking to improve efficiency and optimise costs?
MYOB Advanced can help you automated and simplify manual financial management tasks, offer advanced cash flow forecasting and gain visibility on landed costs.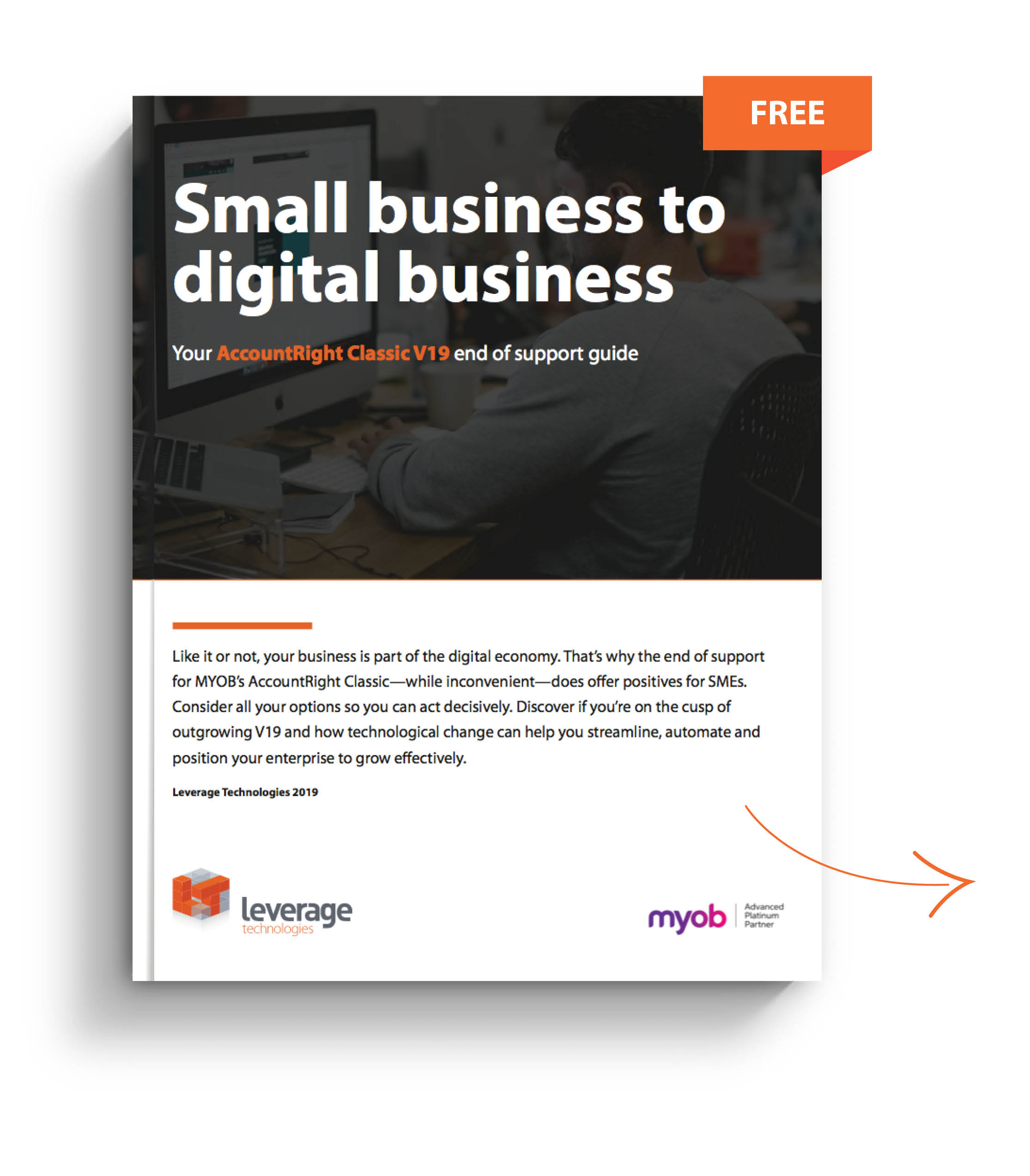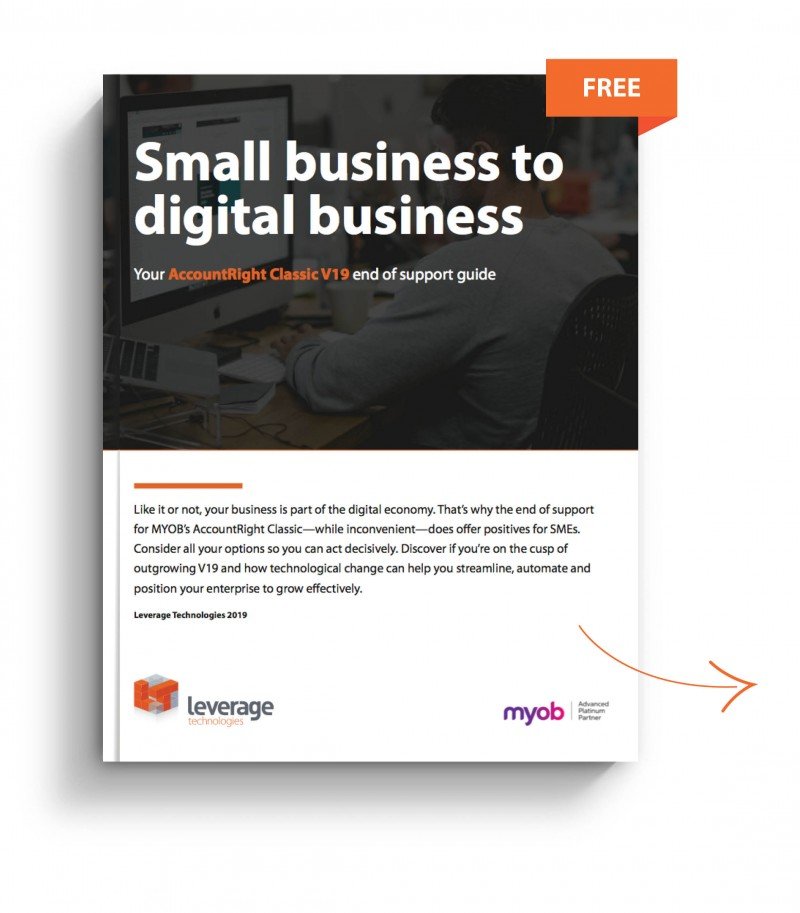 Next Steps
Download our eBook "From Small Business To Digital Business: Your MYOB AccountRight End Of Life Guide" to learn:
Why MYOB is ending support for AccountRight Classic (v19)?
Why 'do nothing' is a flawed approach?
What are the risks of using unsupported software?
What is the strategic advantage of moving to the Cloud for SMEs?
How to determine the best way forward?
Analysing your business needs to determine the best MYOB AccountRight Classic migration strategy
Stepping up to an ERP: why MYOB Advanced is ideal?
Enter your detail to get immediate access to the MYOB AccountRight Classic (v19) end of life guide