You don't have to eat it all at once – Moving to MYOB Advanced [Part 4]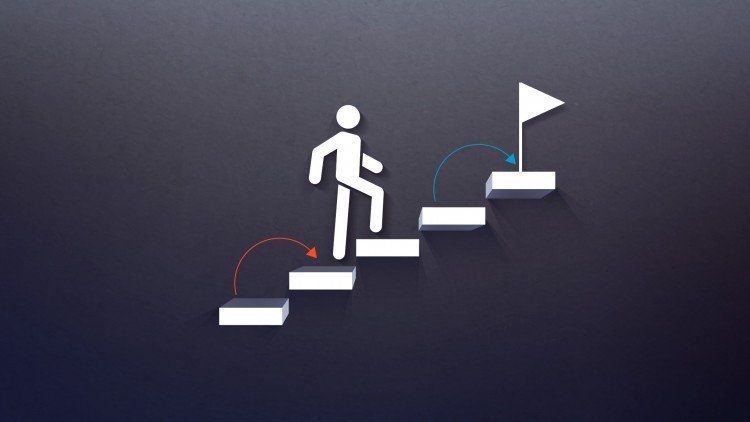 In this fourth of our five blog posts about Moving to MYOB Advanced, we are going to take a look at how to achieve the results you want by breaking up the implementation into a series of smaller projects.
Previous article – It takes two to tango: Choosing the right ERP partner – Moving to MYOB Advanced [Part 3]
Next article – Generalist vs specialist software users – Moving to MYOB Advanced [Part 5]
Breaking up the MYOB Advanced implementation into a series of smaller projects
As explained in this post, you will need to allocate human resource to the ERP project, yet the availability of resources to assist with an ERP implementation can often be a challenge for small-to-medium sized companies. The work that is required around the ERP installation will usually be in addition to whatever is required by the day job.
One of the ways to alleviate this drain on resources is to break up an installation into a number of phases – or to break up a big project into a number of smaller projects.
There are a number of benefits of breaking up the installation into a series of smaller projects:
The whole project will seem less daunting if it's tackled as a series of stages.
It's easier to allocate resource to a project when you know beforehand that the time required is relatively short.
A "basics-first" installation can also help you get around short-term budgetary constraints.
Putting in "like for like" functionality in the short term (i.e. just configuring those ERP features which are the same as the ones you use in your current system) will allow you to more easily familiarise yourself with the new system before installing its more advanced features.
It's worth expanding on point 4 as it is particularly pertinent when it comes to customers who are migrating off MYOB AccountRight onto MYOB Advanced.  It is natural for MYOB AccountRight customers to make the assumption that MYOB Advanced will have a similar look and feel and even share some of the same functionality as MYOB AccountRight. It is a natural assumption, but it is an incorrect one. The only similarity between MYOB AccountRight and MYOB Advanced is the "MYOB" that precedes the product name. Both products have different code bases, different development paths and a different intended market.
Because there is a big difference between MYOB AccountRight and MYOB Advanced, it can seem daunting for customers who are using MYOB Advanced for the first time, particularly if they are expecting that there will be a seamless transition between the two products from a user perspective.
The best way to deal with this discrepancy is to keep things relatively tight in the beginning and only install that functionality which is the same as what you use in your existing small business accounting package. i.e. initially configure the system just so that you can complete the same workflows as what you currently do. Once you've become accustomed to completing these workflows in the new system and it's starting to feel like second nature; you can then start implementing the more advanced features of MYOB Advanced and realise the improved business outcomes that you originally had in mind.
For more information or to speak to a consultant feel free to call 1300 045 046 or email info@leveragetech.com.au today.