Banks Feeds are coming to MYOB Advanced: Finance teams rejoice!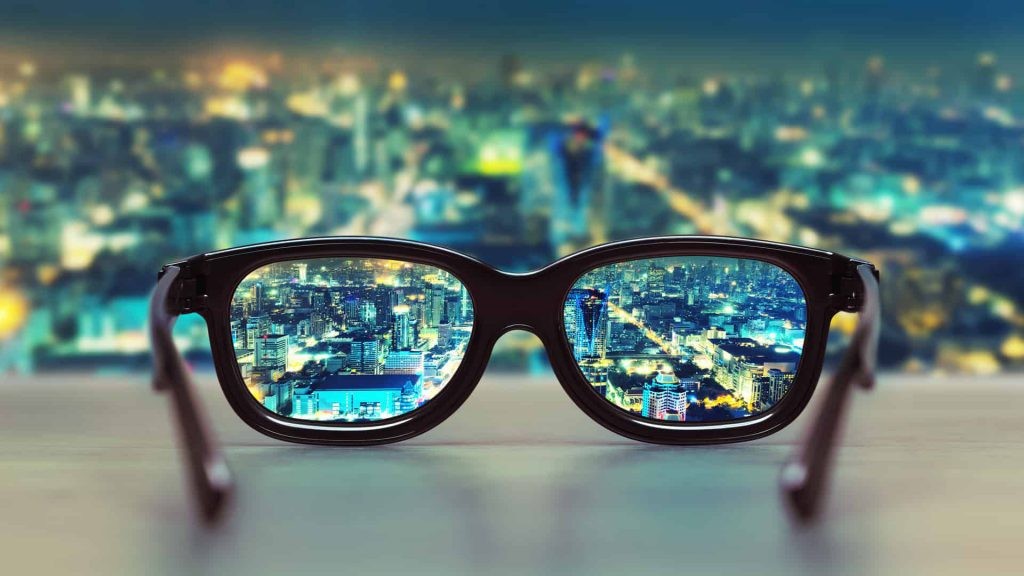 [UPDATE: Bank Feeds are now available in MYOB Advanced as of April 2019. For more information on how to access this functionality, contact us on 1300 045 046 or email info@leveragecloudtech.com.au.]
Bank Feeds for MYOB Advanced will become available this year, further enhancing the value of the ERP solution for accountants and finance departments. We share the latest information about the functionality and timing of its rollout.
The introduction of bank feeds functionality in MYOB Advanced in 2019 is another step in MYOB's continued efforts to improve their software to make life easier for businesses.
Hundreds of thousands of Australian companies trust MYOB software to help them run a better business, but the company doesn't rest on their laurels. When MYOB was named Australia's eight most innovative company in 2018, CEO Tim Reed highlighted plans to invest more than $200 million in research and development over the coming two years to deliver real value to clients.
Building out the functionality of MYOB Advanced to include bank feeds is an excellent example of their continuous improvement approach—the new feature will provide even greater levels of automation and accuracy for financial management.
[INFOGRAPHIC – Five reasons MYOB Advanced is leading the Australian ERP scene]
What's happening with bank feeds in MYOB Advanced?
MYOB's solutions run the gamut from a simple bank feeds service, to accounting packages, through to fully-featured Enterprise Resource Planning (ERP) software like MYOB Advanced.
One of the most valued, time-saving features available in most of MYOB's products is the ability to directly link bank accounts to your software so you can generate transactions and streamline account reconciliation processes.
In 2019, MYOB is bringing this automated bank feeds feature into their flagship, cloud-based enterprise software, MYOB Advanced.
While MYOB Advanced is an excellent ERP choice if you need total visibility across all facets of your operation, including complex financial reporting and predictive analytics—your business still has everyday accounting needs. Bank account reconciliation is a core task that doesn't disappear when a company grows in complexity.
Thankfully, the upcoming change to MYOB Advanced means users will be able to automate the importing of bank account records, rather than manually logging in to their bank's online system to filter and extract data.
Once set-up, bank feeds will simply become a standard part of your current MYOB Advanced software. You won't have to pay anything extra, it will be available in all editions, and it won't change any existing reconciliation functionality in MYOB Advanced.
The addition of bank feeds will also make it easier for businesses already using other MYOB products like AccountRight to migrate to Advanced without losing any finance functionality.
[READ MORE – Considering moving to MYOB Advanced? What you need to know]
When and how will bank feeds become available?
MYOB's network of partners, which includes Leverage Technologies, are already working with the company to roll out an early access program (EAP) with a small group of businesses, to help provide feedback as the bank feeds functionality is gradually built out.
This process will ensure MYOB applies bank feeds in a way that meets real business' expectations so that all users will have a good experience when the feature is made widely available in months from now.  
In particular, attention will be paid to ensuring the process of applying to connect your bank feeds to your MYOB software is as simple and painless as possible. MYOB will draw on its strategic relationships with various financial institutions to establish clear guidelines and interfaces that make it straightforward to connect to your bank/s.
This important improvement is coming soon and will no doubt be welcomed with open arms by your finance team. It's another example of MYOB's commitment to innovation, augmenting the sophisticated functionality of your MYOB Advanced ERP software.
Want to know more about how MYOB Advanced can help you run a more automated, streamlined operation across all areas of your business? Talk to one of our specialised MYOB Advanced consultants today.
[UPDATE: Bank Feeds are now available in MYOB Advanced as of April 2019. For more information on how to access this functionality, contact us on 1300 045 046 or email info@leveragecloudtech.com.au.]