Accounts Payable Automation Software
The smart expense and invoice processing that is seamlessly integrated with your back of house business management system. Embrace simplicity and productivity while MYOB Advanced and Expensemanager take care of the rest for you.




Expensemanager is a smart platform where businesses can manage all their expenses and suppliers payment processes.
With customisable company policy and workflows plus a beautiful interface, the software has all you need to streamline your expenses, receipts, invoices and purchases processes.
Manage claims and expenses

Fully configurable advanced workflows

Administrator and A/P features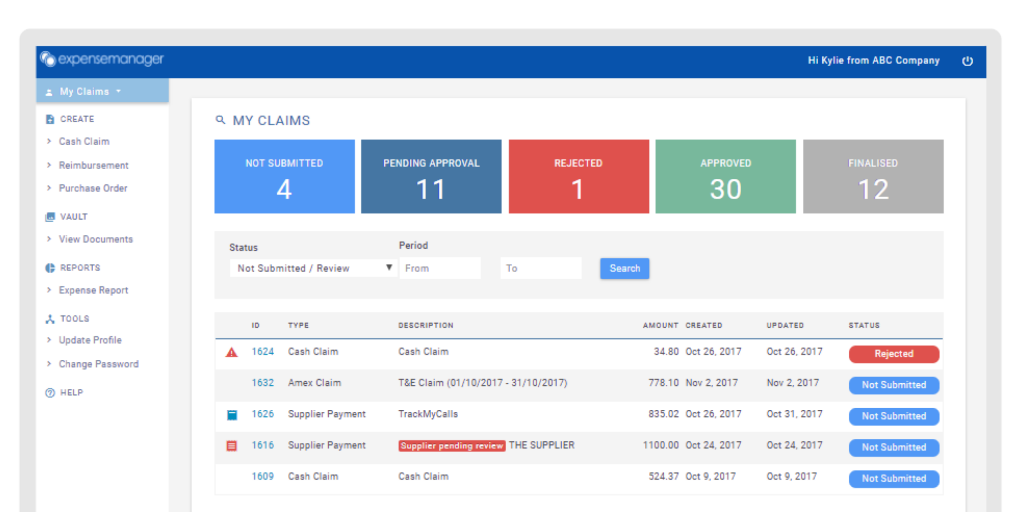 About Accounts Payable in MYOB Advanced
The Accounts Payable Module in MYOB Advanced lets you maximise your use of funds by tracking money owed, available discounts, due dates, and cash requirements. All the information are always available on reports that you can access from anywhere using a web browser.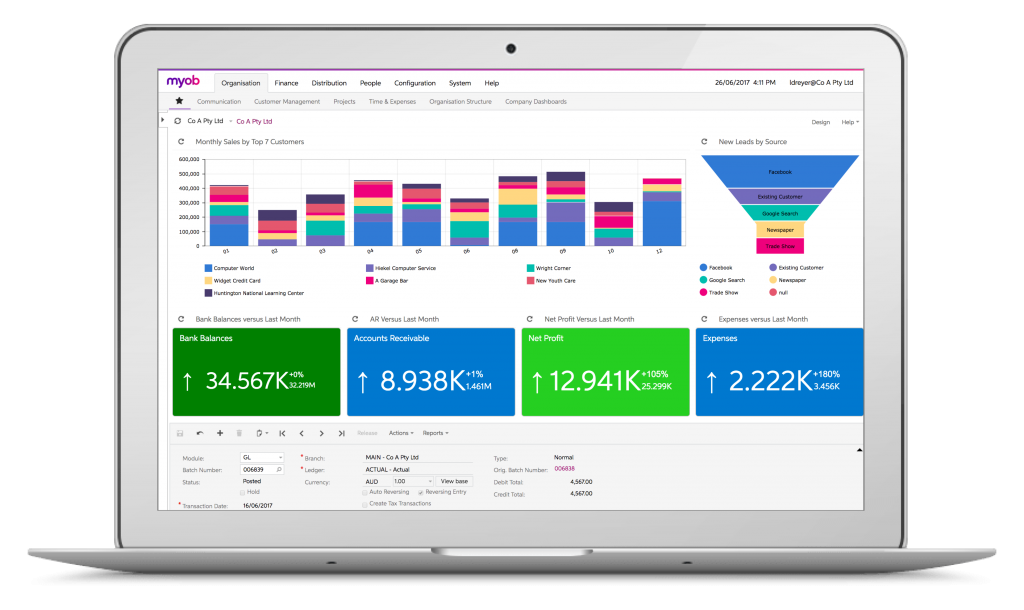 Automate payment processing

Predict cash requirements

Manage available discounts
One Cloud-based ERP software, all of your business
Simply, connect and scale further with MYOB Advanced. Discover how automated Accounts Payable can help your business grow.
One, integrated solution to run all your business
User-friendly, scalable and cost effective
Simplified pricing and enhanced functionalities
More features of the Account Payable Module in MYOB Advanced
Supplier Prepayments
MYOB Advanced's supplier payment software allows you to enter prepayment requests, issue prepayments to vendors, and apply prepayments to vendor invoices once they are received. You can assign prepayments to the same GL account as the customer AP balance or designate a dedicated prepayment account. The vendor prepayments balance is kept separate from the regular AP balance in order to maintain deposits as an asset account.
Prepaid Expense Recognition
Each AP line item can be assigned a deferred expense schedule so you can accurately recognize expenses in the proper reporting period. MYOB Advanced will automatically split the expense between the prepaid expense asset and expense accounts and recognize the expense after running the prepaid expense recognition process.
GST Support
The Accounts Payable software module automatically calculates GST and prepares BAS reports for tax filing and reporting. Each supplier can be assigned a default tax zone which includes the list of the applicable taxes and reporting municipalities for the supplier. This default information can be overridden during the AP invoice entry. Tax calculation options include multiple number of tax items per document line, deduction of tax amount from the price, and tax on tax calculation. MYOB Advanced also supports Withholding tax calculations.
Need more for your business?
Case Study Octet Finance
The rapid growth and a need to consolidate its reporting capabilities pushed Octet Finance to adopt a new Cloud-based ERP platform, MYOB Advanced.
Real-time view company-wide

Automated processing and reconciliation

Reduced paperwork and manual processing

Multi-dimensional analytics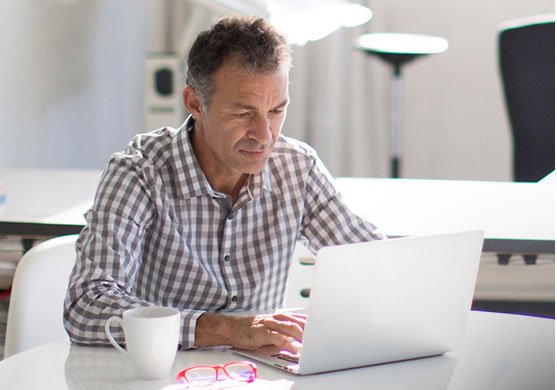 Some of the companies we work with
To learn how MYOB Advanced can transform your business call 1300 045 046 or submit the form below.
6/52-58 William St, East Sydney NSW 2011
8/20-22 Albert Rd, South Melbourne VIC 3205
Corporate House, 155 Varsity Parade, Varsity Lakes, Robina, QLD 4226